Musical Theater Builders (Grades 1-3) THURSDAYS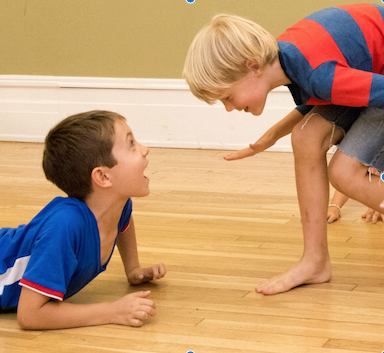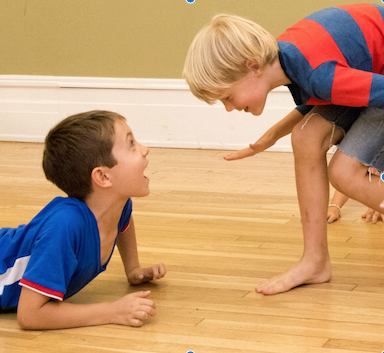 sold out
Musical Theater Builders (Grades 1-3) THURSDAYS
In Musical Theater Builders, your children will use imaginative play, simple props, and improv games to create characters and story ideas. They will learn and sing famous Operatic, Symphonic, and Musical Theater hit tunes arranged with new lyrics created by the instructor, based on the stories and sketches that the children have created all by themselves! On the final day of class, children perform their original show, complete with singing, dancing and very silly sketches.
Thursday afternoons, 3:30-5:15 PM

For children in grade 1-3

Class size is limited

Located at the Joan of Ark School Complex, 154 W 93rd St., just off Amsterdam

Class dates: 9/27, 10/4, 10/11, 10/18, 10/25, 11/1, 11/8, 11/ 15, (NO CLASS 11/22 for Thanksgiving), 11/29, 12/6, 12/13
Please note: while Creative Stage has an official "no-refund" policy we can always offer a refund when there is a child on the waiting list willing to take the vacated spot, and we do our best to accommodate families with medical issues, moves, or other unexpected events.
Limited financial aid is available. Please make inquiries to: info@creativestage.org